AAIRCO SAN DIEGO HVAC MAINTEANCE
Since 1975, San Diego County residents have trusted us for the servicing and maintenance of their air conditioners and furnaces.
AIR CONDITIONING (AC) INSTALLS, REPAIRS AND MAINTENANCE SERVICES IN SAN DIEGO, CA
For over four and a half decades, we have provided our clients with residential and commercial cooling solutions.
Our expert team can take care of your air conditioning needs, whether it be for your home or business. We provide both central and ductless AC systems to fit your individual needs.
We can help you maintain your air conditioning system as well as repair any damage. Reach out to us for any of your cooling needs.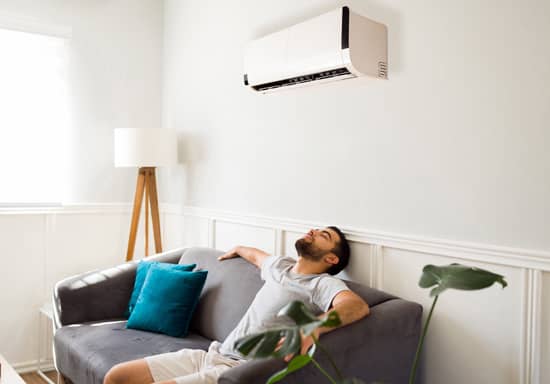 San Diego HVAC Mainteanace Services
CENTRAL AC INSTALLATION
Beat the summer heat and cool your whole house with a new energy efficient central air conditioning unit. Call today for the details.
COMMERCIAL AC INSTALLATION
Light commercial HVAC installs and maintenance services that keep your building tenants happy year around.
MINI SPLIT AC INSTALLS
Become more energy efficient with a ductless mini-splits. They are smaller in size and offer the flexibility for zoning and cooling individual rooms.
AC MAINTENANCE SERVICES
Residential and Commercial air conditioning maintenance services that keep your units running safely and smoothly throughout the year.
Get the Best Service at Door
WHETHER YOU NEED A NEW AIR CONDITIONING INSTALL OR A TUNEUP AAIRCO SAN DIEGO IS HERE TO HELP. CONTACT US TODAY FOR PRICING
AIR CONDITIONING QUESTIONS